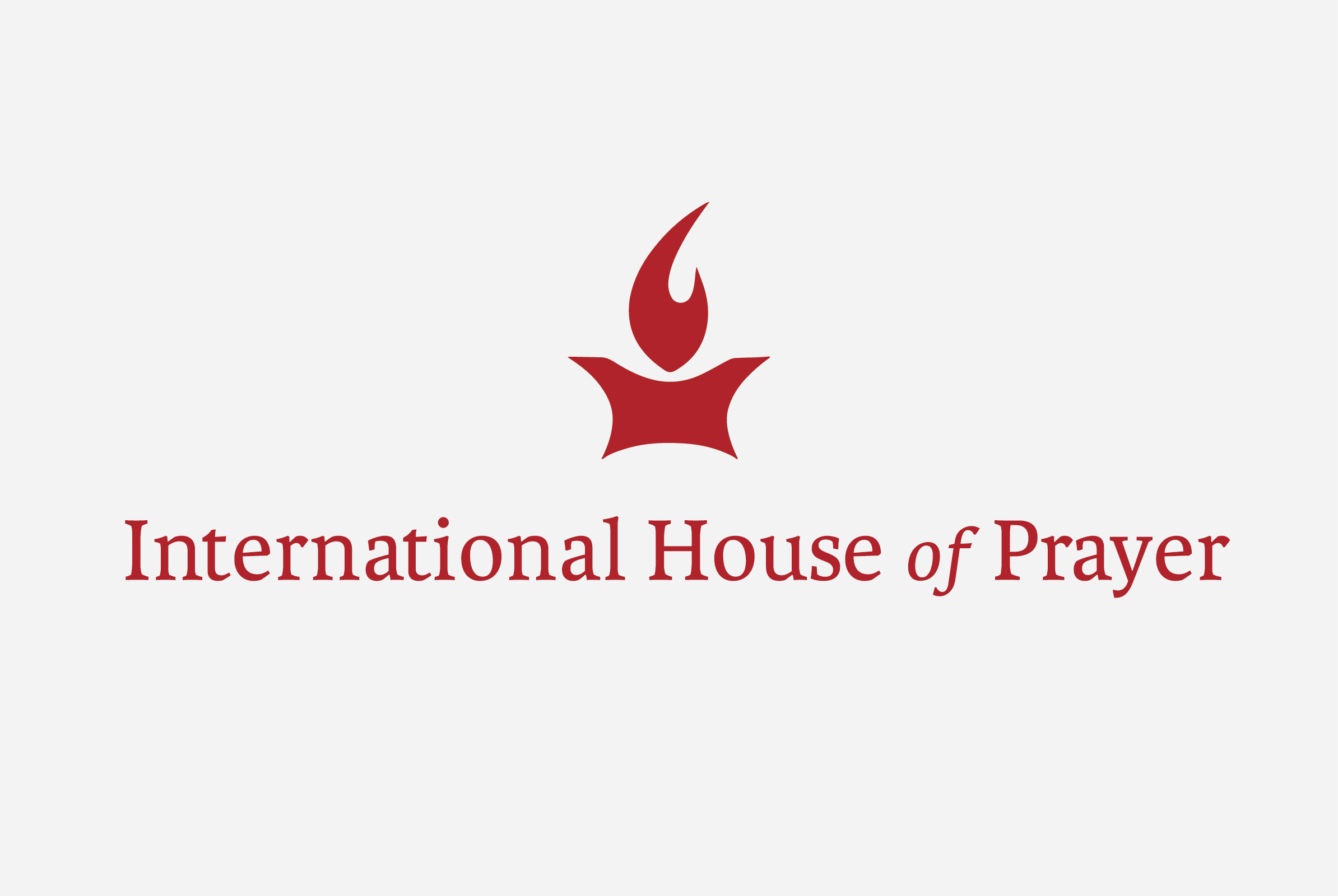 Several pages of the new design system style guide, developed as a manual out of which I trained all departments on the importance of identity adherence.
Wireframes of a new communication piece that summarized how the Prayer Room worked.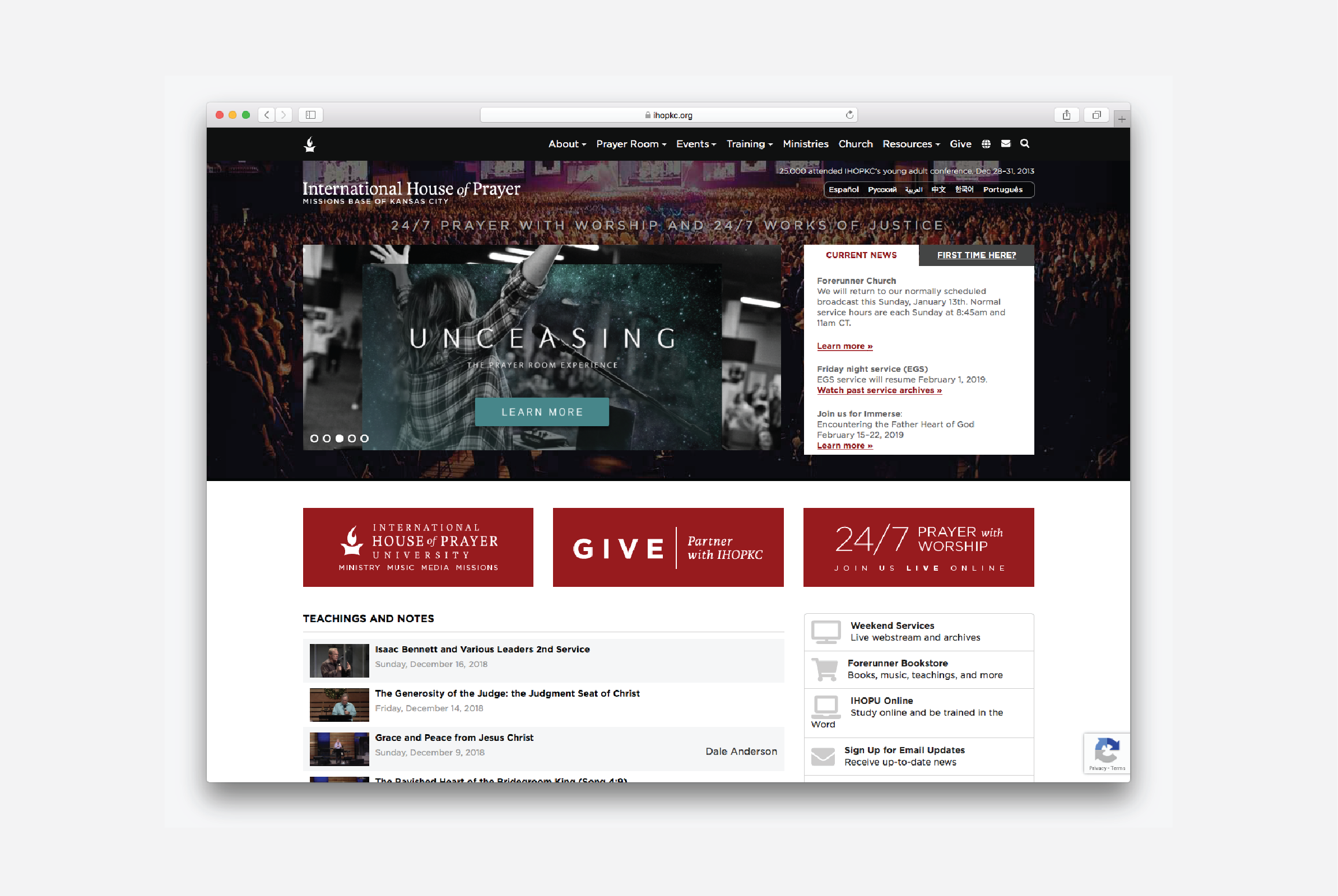 The new website had a much greater emphasis on content, streaming media and event registration. See it at www.ihopkc.org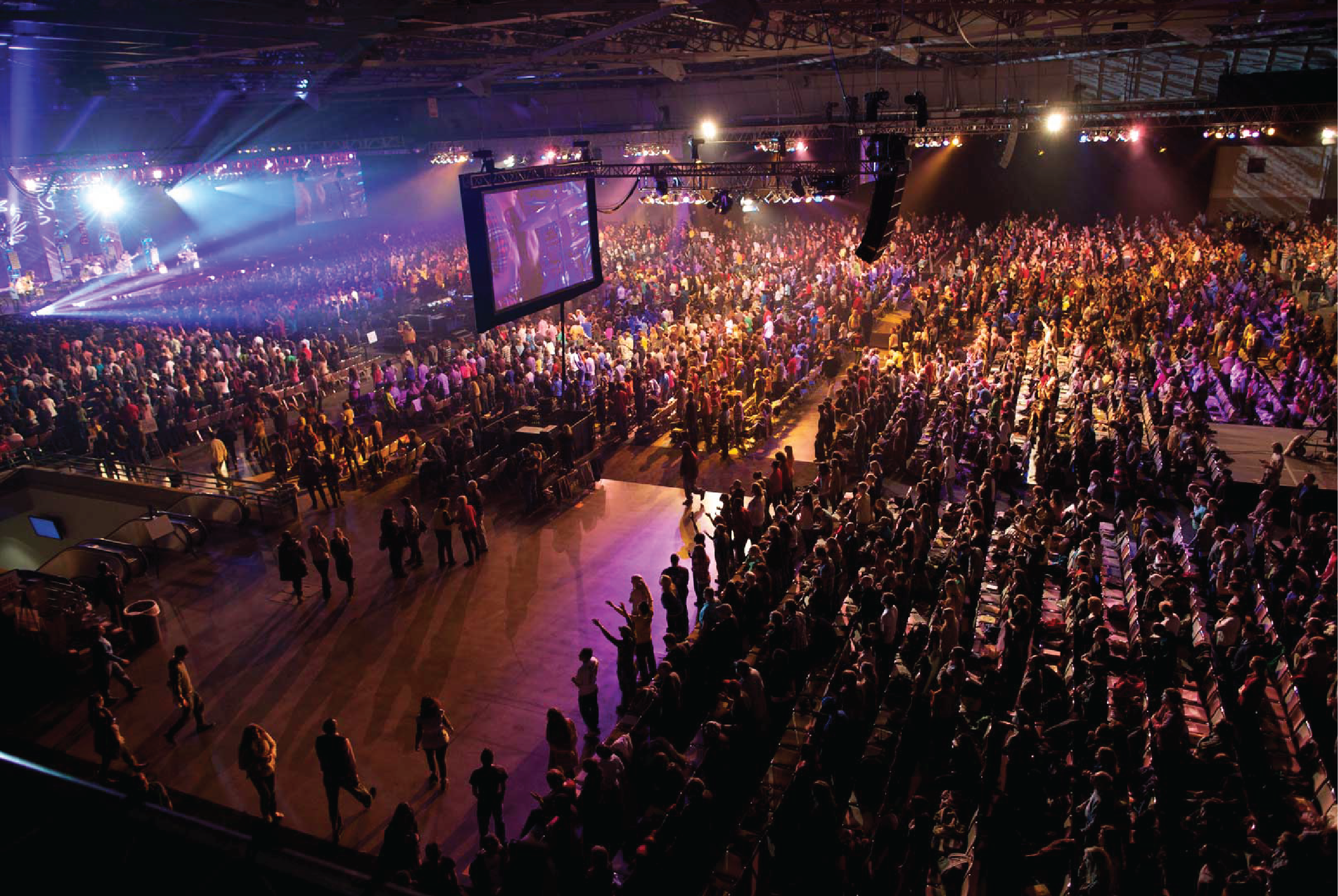 IHOPKC's Annual Gathering at Bartle Hall, Kansas City.